ZO Skincare Line
Click here to purchase ZO Skincare products.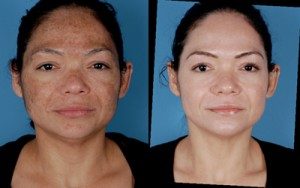 THE FACTS ABOUT AGING:
Age. Genetics. Diet. Stress. Environment. Sun.   Over time, these factors contribute to the visible signs of aging.  They include the appearance of fine lines, wrinkles, dullness, uneven skin tone and the loss of natural hydration.
Dr. Zein Obagi, ZO Skin Health, Inc. has developed a wide spectrum of Therapeutic, Maintenance, Daily Skincare and Prevention protocols to create and maintain healthy skin. Based on the latest advances in skin therapy technologies, these products provide continuous skin health for all skin types, genders and ages.
ZO anti-aging solutions are formulated to prevent and correct aging at every phase.   The address both the visible signs of aging and the key triggers that can lead to premature aging. ZO Skin Health products "wake up" skin cells by utilizing higher concentrations of active ingredients than those found in traditional anti-aging skincare products.
ZO Skin Health's retinol formulas maximize the penetration of retinoic acid to reduce the signs of aging – fine lines, wrinkles, sun damage and age spots.  Retinol, a vitamin A derivative, is one of the few substances with small enough molecules to penetrate the epidermis and reach skin receptors to stimulate the natural production of collagen and elastin.   Collagen and elastin are the core building blocks of healthy skin.